RUBIN LAB
DEPARTMENT FOR BIOMEDICAL RESEARCH
UNIVERSITY OF BERN, SWITZERLAND
The Rubin lab approach to cancer research has grown in parallel with the rapid expansion of bioinformatics and sequencing technology over the past 10 years. Our expertise in identifying functional biomarkers and investigating prostate cancer heterogeneity has led to key discoveries in the distinction between indolent and aggressive cancer types. Our mission is to identify potential therapeutic targets and bridge the latest in cancer genetics research with individual patient oriented clinical care. The Rubin lab is based in Bern at the Department for BioMedical Research (DBMR), University of Bern, Switzerland.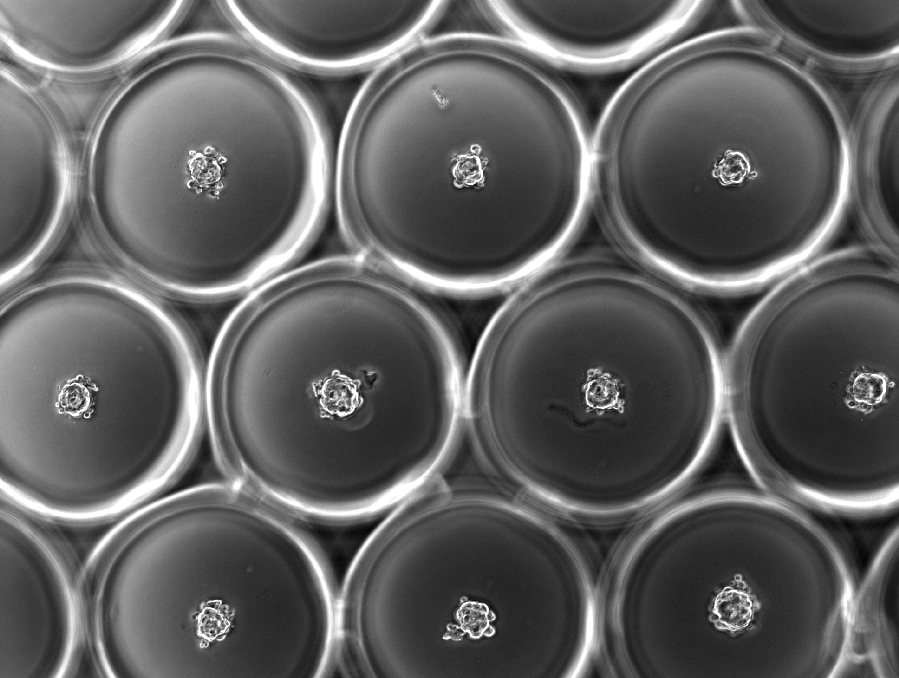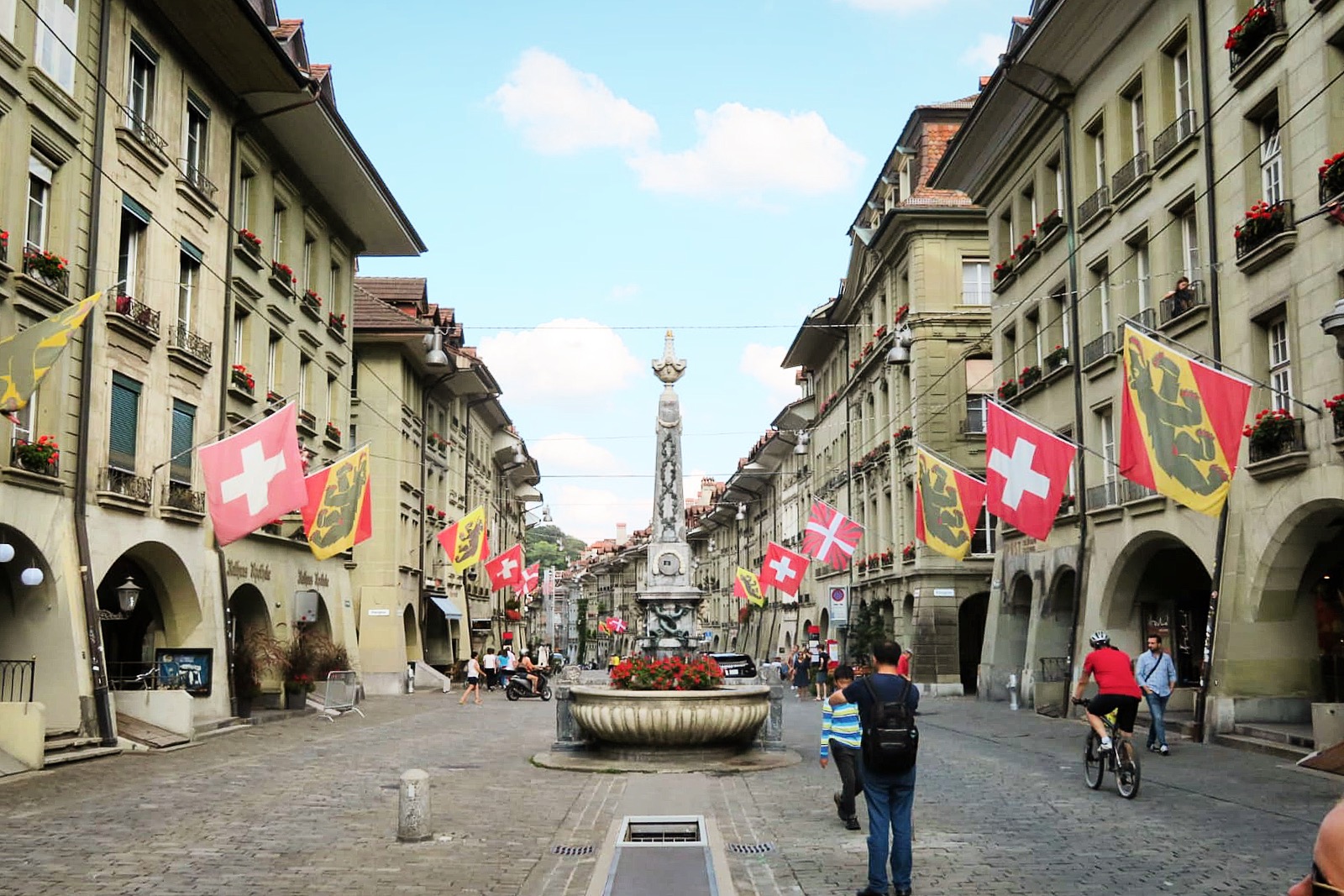 Principal Investigator
Prof. Mark Rubin is a leader in the fields of prostate cancer biology and precision medicine as it applies to all cancers. Rubin's laboratory led a series of landmark studies defining distinct molecular features of prostate cancer, revealing pathways that are perturbed and drive different types of this cancer. Subsequently, Rubin's laboratory has been instrumental in establishing the mechanistic basis by which defined genomic alterations drive prostate cancers. His group discovered that mutations in the SPOP gene are among the most common in prostate cancer. Moreover, they demonstrated these mutations lead to genome instability, which permits prostate cancer cells to become more aggressive and resistant to therapy. Rubin's work established that neuroendocrine prostate cancers arise from the aberrant activity of novel drivers, NMYC and AURKA that are distinct from other types of prostate cancers. Based on this work, Mark Rubin is involved in clinical trials aimed at evaluating the efficacy of AURKA inhibitors in treating neuroendocrine prostate cancer. He is also developing novel drugs to target advanced prostate cancer. Prof. Rubin has translated many of his genomic discoveries into clinical tests that are currently patented and standardly used in the diagnosis and treatment of prostate cancer. As the founding director of the Englander Precision Medicine Institute at Weill Cornell (New York, USA), he developed a cutting-edge genomics clinical lab and received the first New York State approval to use whole exome sequencing in the diagnosis and treatment of a broad variety of cancers. Mark Rubin was a recipient of the first American Association for Cancer Research Team Science Award. In May 2017, Prof. Rubin joined the University of Bern as Professor and Director of the Department for Biomedical Research and also as Project Leader for Precision Medicine at the University Hospital of Bern..
28 August 2019
Dr. Mark Rubin, was featured as one of the winners of ICPerMed "Best Practice in Personalised Medicine" Recognition 2019. His work, published in Cancer Discovery, was recognized as an outstanding example of best practices in personalised medicine.
06 May 2019
New publication:
Genomic correlates of clinical outcome in advanced prostate cancer. Proceedings of the National Academy of Sciences
20 March 2019
New book:
Prostate Cancer, in the Cold Spring Harbor Perspectives in Medicine series.
Edited by Michael Shen, PhD and Mark Rubin, MD
01 November 2018
Prostate Cancer Challenge Award awarded to Mark Rubin, MD and George Coukos, MD, PhD (University of Lausanne)
Immune-Radiation Therapy for Metastatic Castration-Resistant Prostate Cancer (testing the combination of radiation therapy and immunotherapy for the treatment of advanced prostate cancer, and identify biomarkers and mechanisms of treatment response).
31 October 2018
Dr. Kellie Cotter was awarded a Prostate Cancer Foundation Young Investigator Award for her work examining the role of RNA methylation in prostate cancer.
Department for BioMedical Research
Murtenstrasse 35
3008 Bern, Switzerland
+41 31 632 98 04